INTERIOR
DESIGN SERVICES
ROOMLAUT will work together on your interior design needs, whether for just a room or a whole house. We account for your budget and time with every project, in a stress-free, efficient and organized process. We want to help you love your space.
We offer many services depending on your needs and budget, including e-service projects. Let's figure out how you want to live in your space together.
DESIGN CONSULTATION
Design Ideas Starter
Need someone to come walk through your home and offer design advice? This consultation service provides ideas and inspiration to help you create your ideal space. This is a good service to use for color consult, lighting options, or furniture/decor you are considering.
Call or meet to discuss your home design challenge! This can be an e-service too!
This service is a flat rate of $150 for residential homes.
The Design Consultation does NOT include any concept boards, digital renderings or floor plans. It is solely for advice, consulting, and suggestions for your home.
If you'd like to add a room scheme, that would be the next step.
DESIGN PLANS
Vignette Moodboard Service
The room has all the base items, however, it does not feel complete. You are missing accessories!! This service is a call or meet-up to discuss your home to help you bring the room together.  We can help you find the accents and accessories and provide the recommendations with our moodboard of ideas including links where to shop to help make the room come together.
This service if a flat rate of $360 for residential homes.
The Design Vignette Moodboard Service Package includes; Accent & Accessory. Product Board with a clickable Shopping List with Vendor Links to purchase.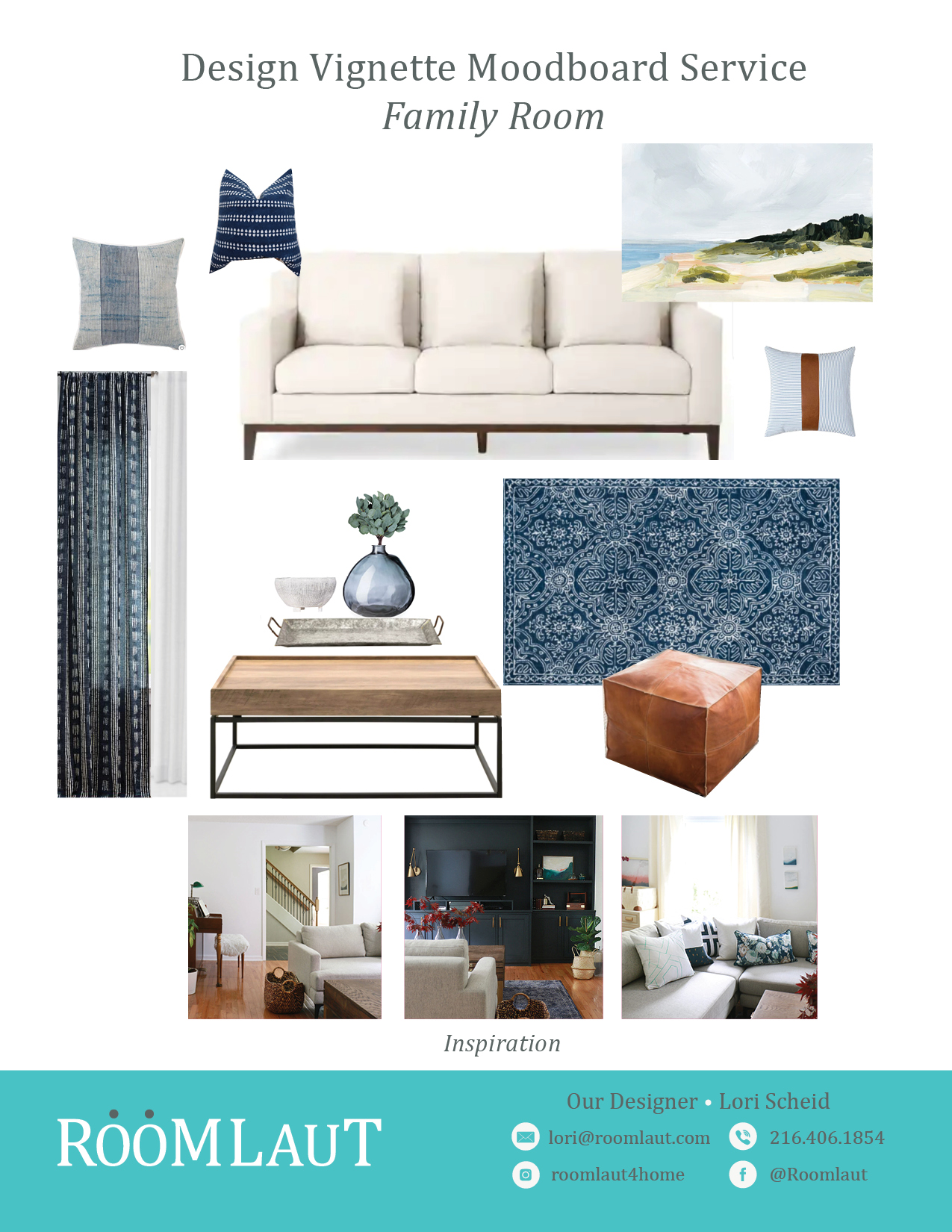 COMPLETE DESIGN
Room Scheme Service
We can perform a consult walk-thru or e-service of your home, this service gives you full personalized room scheme design options using existing furniture, new and/or a combination. From the plan you can purchase and complete a whole room with everything to make it Pinterest perfect. We listen to  how you like to utilize the space, your look and feel, and most important budget. The custom, personalized room schemes are a great way for you to see the potential of the room and have a list of resources to help get you the room of your dreams. 
Room Schemes are $860 per design. $600 per additional room. Includes one round of revisions.
Room Scheme service includes 1 hr conference call or In-home consultation, 1 initial room theme concept  (w/one round edits), floor plan (if needed) and a clickable Shopping List with Vendor Links to purchase.
A collection of some of our recent RoomScheme Projects done e-service and in-person!
Individual Custom Design Services
Services can be provided on a per basis projects package. Options can be added to larger package options as well. Selections include: Inspiration board, Lighting consultation, Paint consultation, Floor plans, Remodel consultation, Scale renderings, and On-site projects. Any of these projects can be provided thru e-service or in-person.
Prices vary, please contact to discuss.
Interior Design for Commercial Property
Roomlaut designs for model home and apartments, we start with discussing the needs and desires of the space. We listen to what you want for your potential renters and how they want to live. Whether corporate or residential we plan accordingly and consider the details. Our services have included model apartments, model homes, clubhouse staging and lobbies of businesses.
Please contact us for pricing on commercial projects.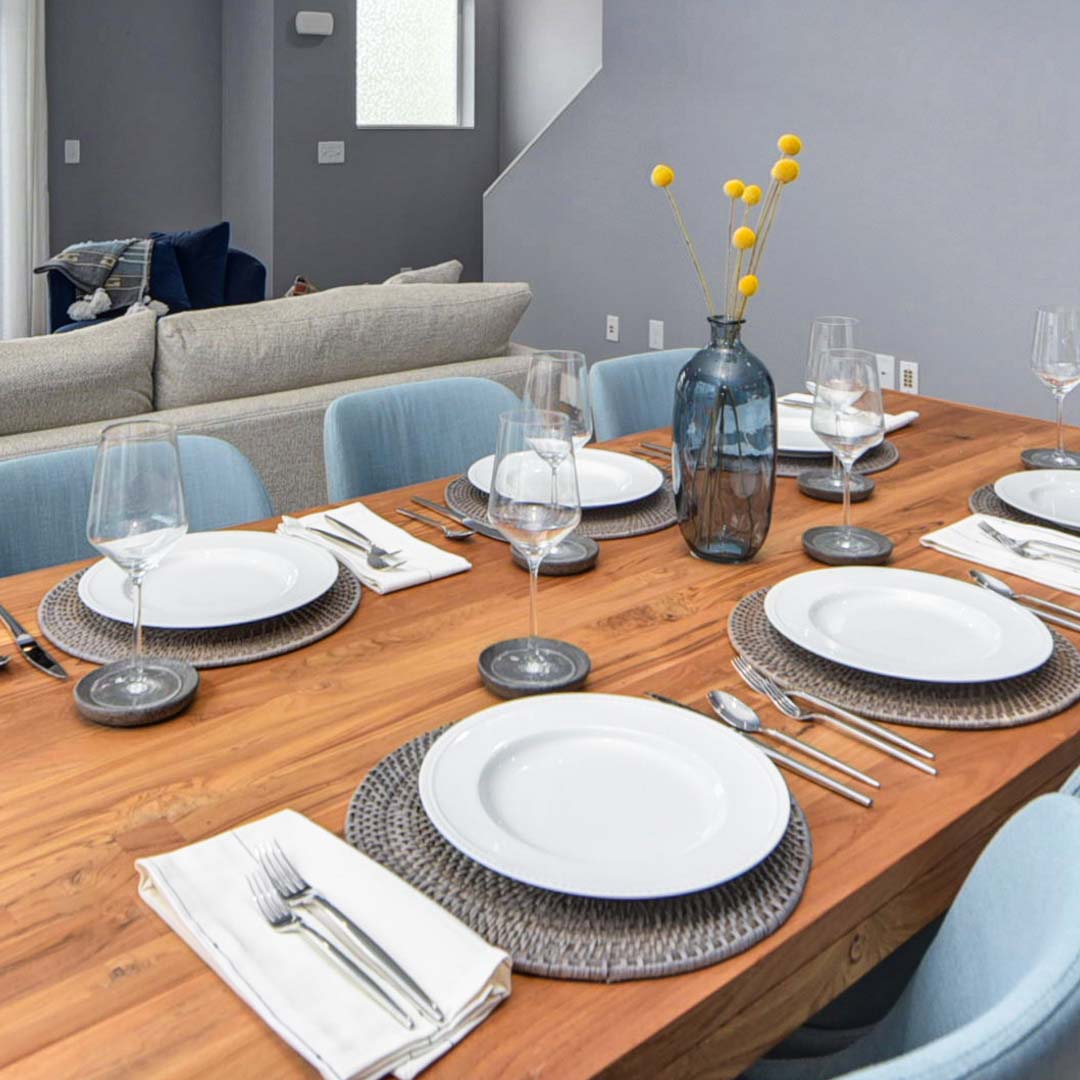 Cleveland home stager, here to assist with all of your staging and design needs. Our goal is to help you purge unnecessary clutter, place furniture appropriately and add a touch of pretty to your home. Whether selling or just need a decorating facelift, we are happy to stop by for a free estimate! 
tel: 216.406.1854
E: lori{at}roomlaut.com